Things tagged woodworking: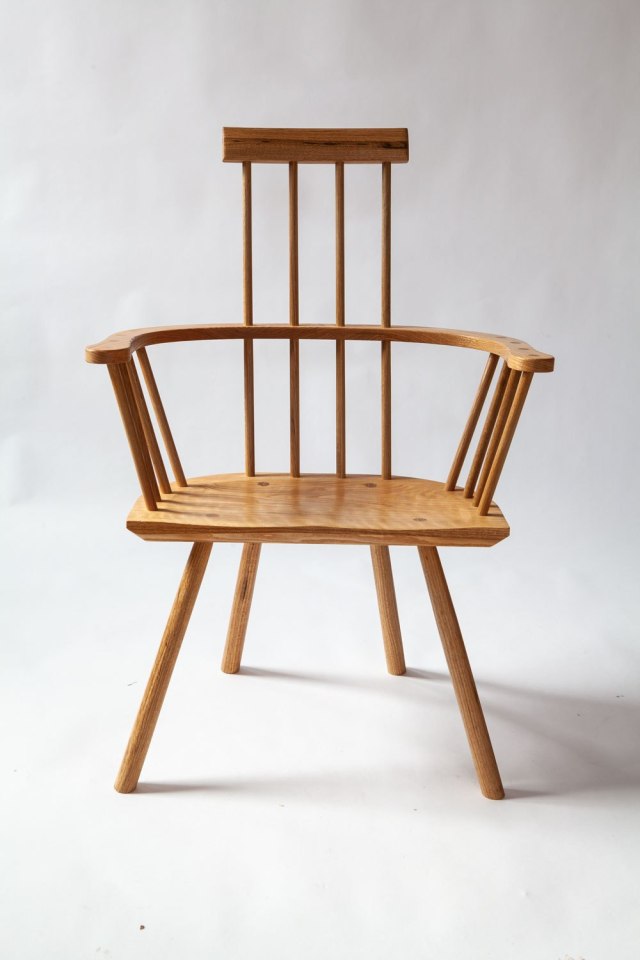 Christopher Schwarz at Lost Art Press:
For at least the 12th time this month I've looked at the work on my bench and found that the odder it looks, the better.

I'm building a near-replica of a chair on display at St Fagans National Museum of History, and replica work is not usually my bag (or it hasn't been for a long, long time). At every turn, this chair does the opposite of what I would do if it were my design. But I vowed to stick as close to the original as possible.

Why am I doing this? To attempt get inside the head of the original Welsh maker and perhaps learn something.
Christopher Schwarz at Lost Art Press: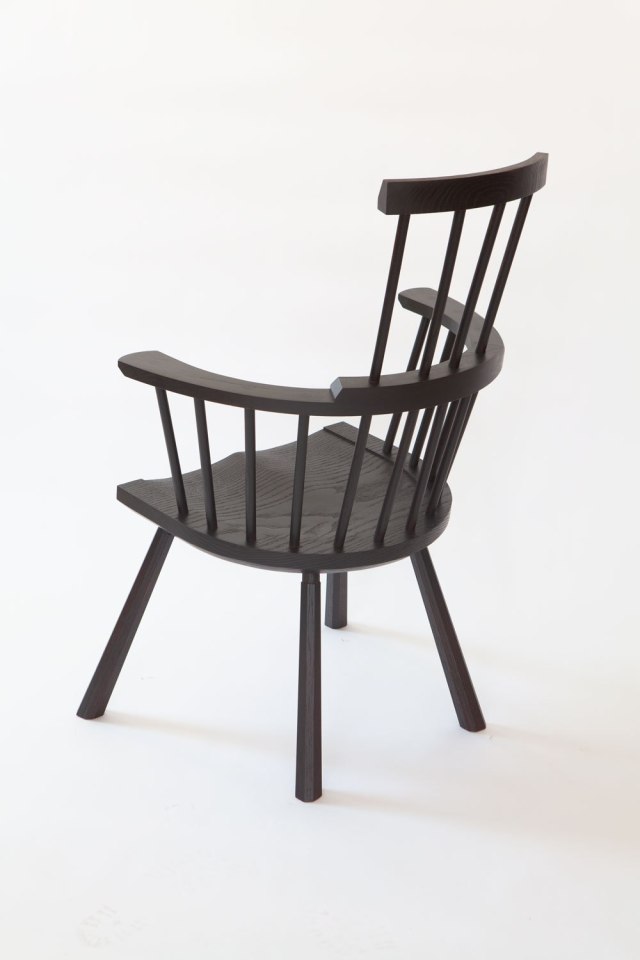 Whenever I finish an important project, I feel I should give a cheesy "acceptance speech" like you see for awards programs ("I'd like to thank all the world's mentally defective sea turtles…"). Though my speech (said quietly to myself) always thanks certain tools and fellow woodworkers.

Were I a wanker, I would post photos of my latest chair and say things like: Check my new design, brh. Then a series of acronyms – FISKET and YAMLO. Then the hashtags – #gravycouncil #billyraycoochierash #sponsored.

But that's not fair. Every piece of furniture is the culmination of the designer's experiences, influences and previous work. We're just the blender that takes these ingredients and frapps the frothy result. And so I try to acknowledge these influences whenever possible.