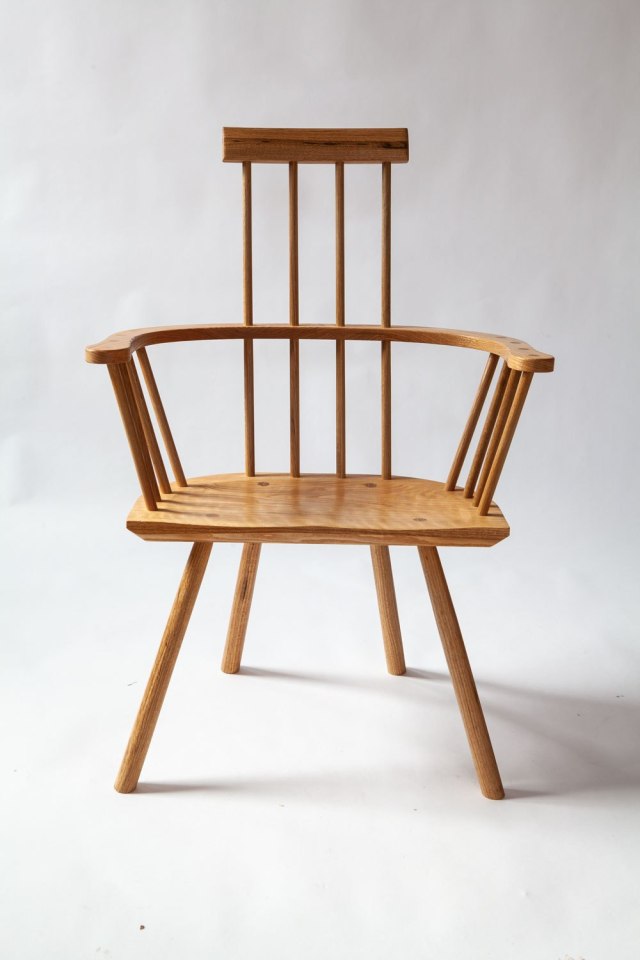 Christopher Schwarz at Lost Art Press:
For at least the 12th time this month I've looked at the work on my bench and found that the odder it looks, the better.

I'm building a near-replica of a chair on display at St Fagans National Museum of History, and replica work is not usually my bag (or it hasn't been for a long, long time). At every turn, this chair does the opposite of what I would do if it were my design. But I vowed to stick as close to the original as possible.

Why am I doing this? To attempt get inside the head of the original Welsh maker and perhaps learn something.