Olga Khazan in The Alantic:
At a drab community center on Chicago's West side, there's a room where families sit around idly. Unemployment is high here, and so is crime: Last month, East Garfield Park was ranked the seventh most violent out of 77 Chicago neighborhoods. The center offers everything from domestic-violence help, to financial assistance, to warmth during the long winter.

It also offers salads, which visitors can purchase from a futuristic-looking vending machine. The salads are made from high-end ingredients like blueberries, kale, fennel, and pineapple. Each one comes out in a plastic mason jar, its elements all glistening in neat layers, the way fossils might look if the Earth had been created by meticulous vegans.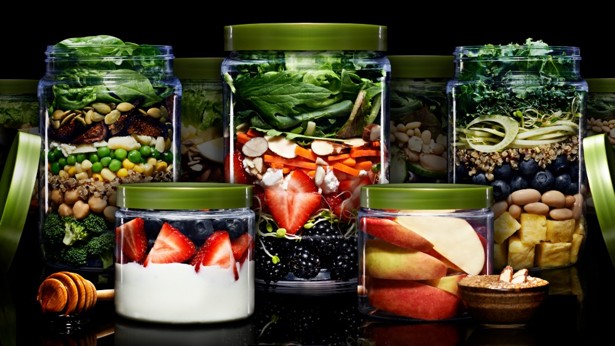 She finally gets there: "It's not the money, it's the time." I'm sick of rich people wondering why poor people eat shit food. Duh.